Please contact us to enrol today!

Settling In
Prior to commencing at our centre, our staff will help you with enrolment paperwork & explain our policies, procedures & practices.
We will also familiarise you with our security, sign-in & My Xplor – our communication, programming & booking App.
You will be asked to sign an Enrolment Form, Payment Authorisation & pay a $50 Acceptance Fee, which will hold your place for two weeks.
On confirmation of enrolment, you will receive a welcome pack containing a sun hat & wet bag.  We strive to ensure that this is a positive experience for you & your child.
Families enrolled at Palmwoods Early Learning Centre receive the benefits of the Xplor Home Playground App, where routine's such as nappy changes, bottle feeds, meals, nap times, and sunscreen application are sent via live notification.
Clothing
We ask that you dress your child in comfortable clothing suitable for indoor & outdoor play and allows for self-dressing, such as elastic shorts for boys and girls.
While all care is taken, clothing may be covered in mud & paint on a regular basis.
Drawstrings, belts, ties & jewellery are to be avoided.  Amber beads will be removed at sleep times.
Sun smart clothing, such as T-shirts with sleeves, are required.
Our Palmwoods Early Learning Centre hats meet sun-safety standards.
Please label all your child's belongings, including clothing, socks & shoes.
Children are encouraged to have bare feet during their time in our Centre as this helps develop their motor skills.
What We Provide: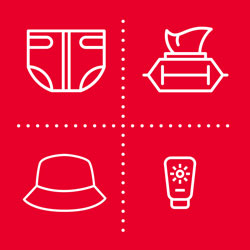 What You Provide: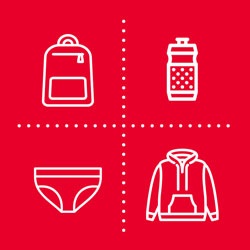 Optional Extras: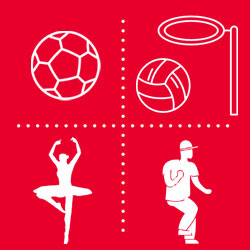 Here at Palmwoods Early Learning Centre we are very sustainably conscious and utilise Local Cottontail Nappy Laundering service to hygienically launder our Modern Day Cloth Nappies Daily.  Please see the link below to learn more about Cottontail.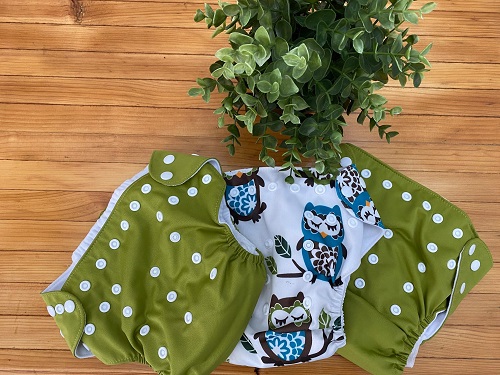 Please contact us to enrol today!